The latest treatment to make it to bijou is HD Brows' BrowSculpt. A revolutionary treatment for boisterous brows! Do you want to tame unruly hairs? Create symmetry in uneven brows? Or do you just love that brushed up, fluffy brow look? This corrective treatment has the solution – and lasts up to six weeks!
Brow lamination with a HD twist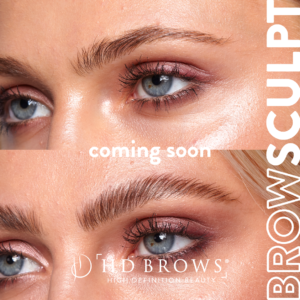 BrowSculpt is an eyebrow perming treatment and the products have been developed with the help from Nouveau Lashes (the creators of one our favourite treatments: the LVL Lash Lift). Although not the same as the lash lift, the treatment is a two-step process. First a cream is applied to relax the hairs, allowing them to be manipulated into the new, desired position. Then a second cream sets them into their reformed position.
This treatment is perfect for those of you tired of unruly, flat or downward growing hairs as the treatment will change the direction of growth. This creates a more uniform look, with a higher arch and more desirable shape.
It also creates instantly fuller looking brows using only your existing hair – a great microblading alternative for those of you considering this route but want to try something a little more relaxing first!
Happy with your brows except for one area that just won't sit still? Your treatment can be tailored to correct smaller, targeted unruly areas for that perfect symmetry.
The BrowSculpt process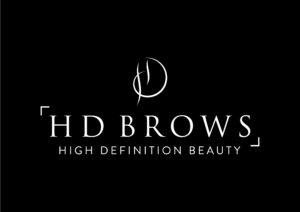 You won't just receive brow lamination with BrowSculpt, you'll be treated to the full HD Brow experience with an in-depth consultation before you start, bespoke brow tinting (blending the perfect colour to suit your hair and skin tone), brow mapping to create your desired shape using precision waxing, threading and tweezing for high definition brows and finally, applying the finishing touches using make up that is suited to your lifestyle and personality.
The 'Nitty Gritty'
BrowSculpt takes 60 minutes and costs £45. You will need to apply a patch test 48hours prior to your appointment. Please speak to your therapist if you have any adverse reactions leading up to your treatment. The treatment lasts up to six weeks.
If you're intrigued by our latest arrival at bijou, please speak to a therapist on 01189731158 and we'll be happy to answer any questions you have! Contact us here.