A complete approach to fat removal  and body contouring
Body Contouring treatments are becoming very popular around Wokingham. We took a lot of time deciding what would compliment our CACI treatments and 3D Lipo is proving to be a great decision.
 The non surgical technologies we use are 3D Cavitation Ultrasound, Cryo-lipolysis (Fat Freezing), Radio Frequency, Vacuum rolling and Micro current. Your treatments will be designed to address your personal concerns.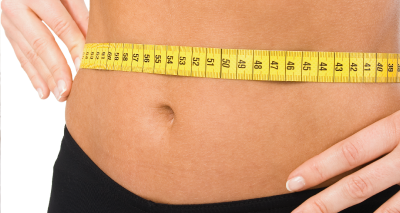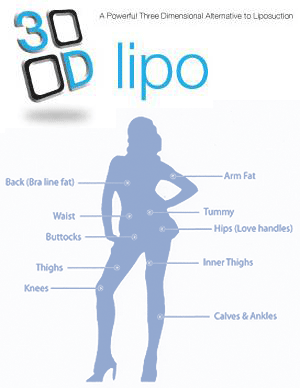 New Client Offer!
25% off first treatment*
* Quote ref 25WEB
when booking
(new client's only)
So we can recommend the correct technology and treatment/s to deliver the best results, book a consultation with one of our specialist therapists.
To arrange your FREE consultation (usually 15 minutes) Phone 0118 973 1158 NOW
Treatments start from £80 each and where courses are recommended they are even better value.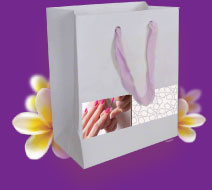 10% off your CACI treatments
For any course of 10 CACI treatments you have the choice of taking the 10% as a discount or in the form of your first maintenance treatment FOC.
Indulge and enjoy the bijou experience
To book an appointment please fill out the form or call us on 0118 973 1158.
Appointments available Monday through Saturday.
Late nights Tuesday, Wednesday and Thursday.
We charge a 50% cancellation/reschedule fee if 24 hours notice is not given. All major debit and credit card payments accepted.