Enhance your eyes
We don't always notice how untidy our eyebrows and lashes are getting until they are in really bad condition, but help is always available here at Bijou.
Treatments such as brow reshaping and brow/lash tinting give your eyes a natural, radiant look and transform your appearance.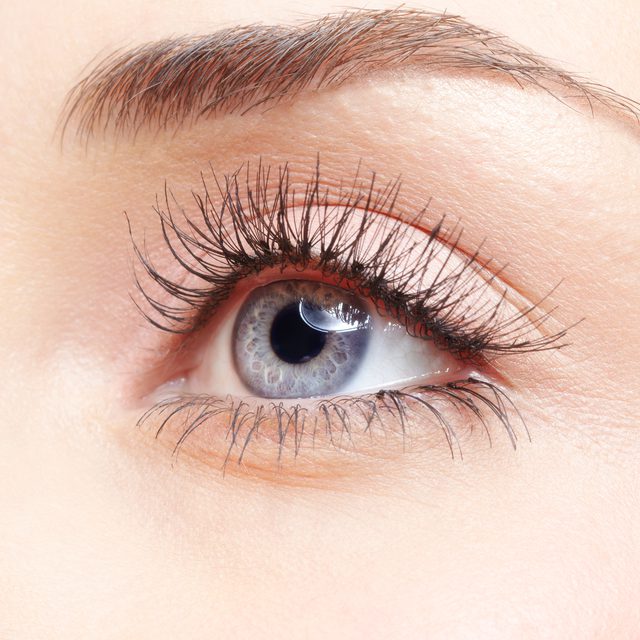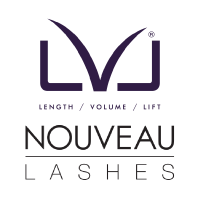 New Client Offer!
25% off first treatment*
* Quote ref 25WEB
when booking
(new client's only)
Eyebrow reshape
We can create an eyebrow shape that really works with your face.
Waxing (Hot or Warm)
£12.00
Eyelash tint
Just a hint of tint can help to make the most of your eyes.
£20.00
Eyebrow tint
Professional eyebrow tinting will bring out the depth and colour of your eyes.
£14.00
Eyelash and brow tint
Beautiful lashes and brows will help to define your eyes and provide a good frame for your eye make-up.
£28.00
A skin sensitivity test will be necessary 24 hours in advance if this is your first time with us.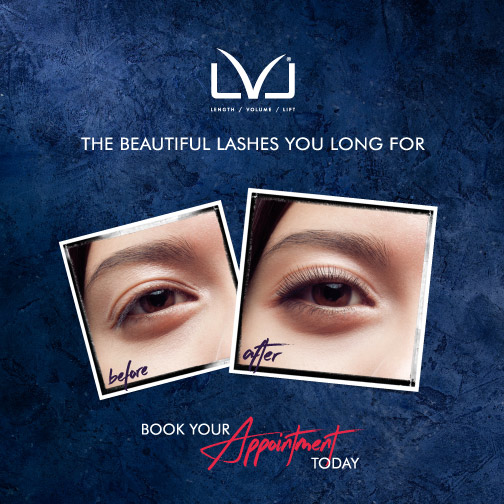 The LVL Lash lift is the revolutionary lash treatment that showcases your lashes in all of their natural glory! By straightening your natural lashes at the root, then lifting and tinting them, you instantly have the appearance of longer, thicker lashes.
Lie back, relax and have a power nap, along with a soothing arm and hand massage. When you wake up you'll have gravity defying lashes for up to 6 - 8 weeks!
£58.00
Patch test required 48 hours prior to treatment.
HD Brows
High Definition Brows is the UK's no 1 salon brow treatment which uses custom blended tinting, a unique brow mapping formula and an exclusive make up collection to create the perfect set of brows to suit your face shape, skin tone and overall style.
Eyebrows define and frame your face and can take years off you! Sparse or overplucked brows? Fear not! Your therapist will create a bespoke regrowth programme and will show you how to use the best High Definition make up for any gaps.
HD Brows last 4-6 weeks and takes 45 minutes.
£37.00
Patch test required 48 hours prior to treatment.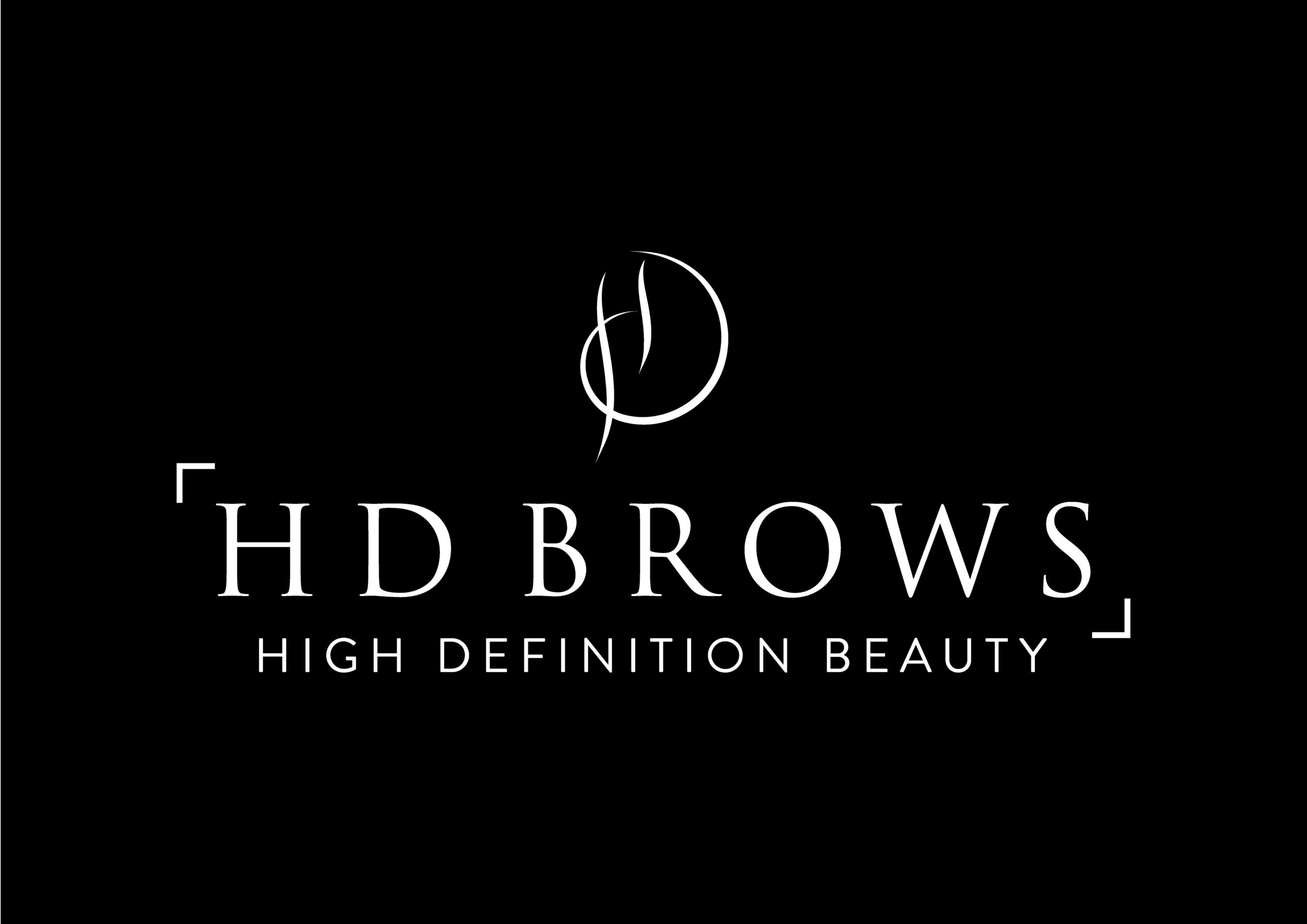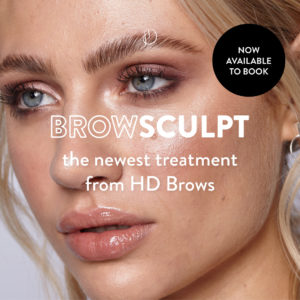 HD Browsculpt
Struggle with unruly, flat or downward growing hairs? Or do you want the on-trend brushed up, fluffy brow? BrowSculpt combines the HD Brows experience and brow lamination to create uniform, fuller looking brows using only your existing hair. This corrective treatment is tailored to your desired look and lasts up to six weeks.
£22 (20-minute treatment)
Patch test required 48 hours prior to treatment.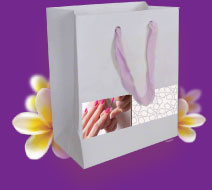 10% off your CACI treatments
For any course of 10 CACI treatments you have the choice of taking the 10% as a discount or in the form of your first maintenance treatment FOC.
Indulge and enjoy the bijou experience
To book an appointment please fill out the form or call us on 0118 973 1158.
Appointments available Monday through Saturday.
Late nights Tuesday, Wednesday and Thursday.
We charge a 50% cancellation/reschedule fee if 24 hours notice is not given. All major debit and credit card payments accepted.