The team have been working incredibly hard to ensure all appropriate personal protection measures and equipment have been implemented. This is to ensure the safety of all clients and staff once lockdown restrictions are further reduced and we are able to open our doors again.
So, what will your treatment look like for the future as we settle into the next stage of post-lockdown life?
Bijou's commitment to you is to provide a safe environment that complies with guidelines issued by the government and the local authority:
Arrival and Reception
You will still receive a warm and friendly bijou welcome but without a handshake/hug or personal contact.
The reception area will be cleaned regularly and where possible, you will be guided directly to the treatment room/area to avoid congestion in the waiting area.
Please arrive at your designated appointment time to maximise social distancing. If you do arrive early, please wait in your car until your appointment time so we can reduce the number of people in the salon at any one time.
We will also provide you with a face mask upon your arrival and hand sanitiser is available at reception upon arrival and departure.
We ask that you avoid cash payments, but they will still be accepted if this is not possible.

Your Treatment
Your therapist will be wearing gloves, a mask, and other personal, protective equipment (PPE) during treatments where required.
Therapists will wash their hands before and after treatment.
Disposable PPE will be replaced regularly.
For the time being, tea and coffee facilities are suspended until social distancing measures are relaxed further. Frothy coffees and biscuits are not gone forever! If you like to have a drink of water during your appointment, we do ask to bring your own for the time being.
The Team
The team have been trained to adapt each treatment to uphold best practice and ensure clients are taken care of in a safe, hygienic, and professional manner.
Staff will maintain social distancing measures in communal areas and will uphold safe standards whilst delivering responsibilities at reception.
Salon Measures
Bijou have undertaken a thorough review of the salon and the services offered.
All surfaces and equipment throughout the salon will be cleaned before and after every treatment. Single-use disposable items will be used where necessary (sustainable alternatives have been kept where possible).
Adequate ventilation will be provided throughout the salon with windows and doors open where possible.
We ask you, our clients
If you, or anyone you are living with, are displaying symptoms of Covid-19, we kindly ask that you do not come to the salon, but please reschedule your appointment for when you have completed the routine self-isolation period and are feeling well.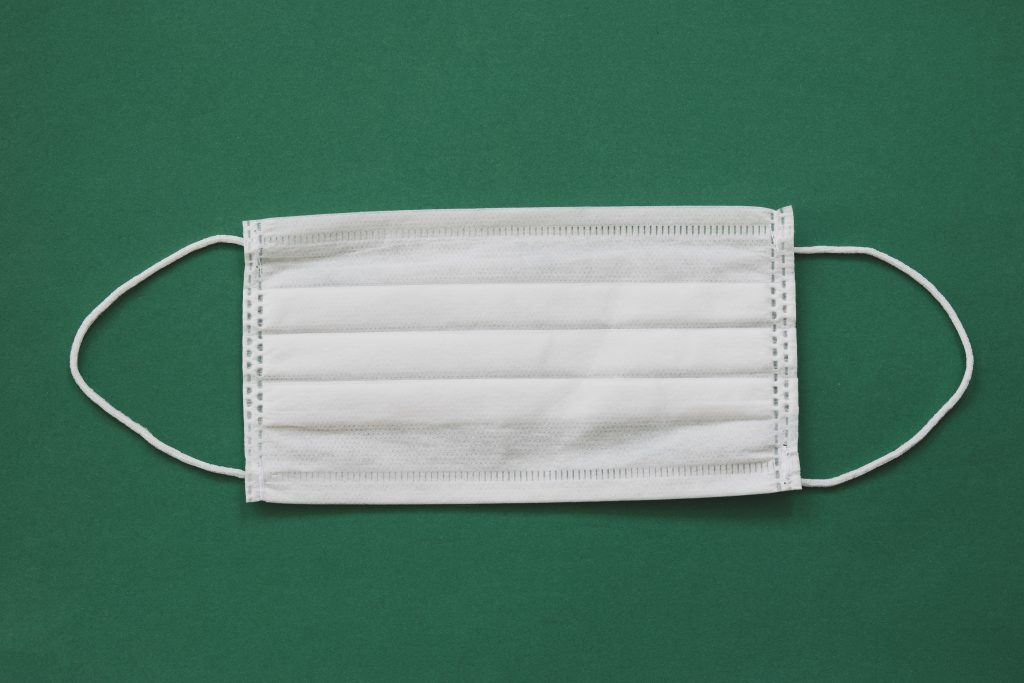 Please call a member of the team or contact via e-mail to discuss any concerns.
Thank you for your support and understanding. The team look forward to seeing you all again very soon!