To help you celebrate the start of 2018 the following are promotions available from 28th December.
Make sure you don't miss out!!
Phone now to secure your appointments. 0118 9731158
Announcing - Exciting New Treatment
LVL Lash treatments will be available from 2nd January.
By straightening your natural lashes at the root and then tinting them, the LVL Lash Lift gives you the appearance of longer, thicker lashes. No mascara. No messing. Just perfect lashes from the moment you wake up.
The treatment costs £55, a great investment to start 2018.
The results last for 6 - 8 weeks and if you book a treatment for January you will receive a free tint after 4 weeks (worth £17). Note: you will need a patch test.
Exciting 3D Inchloss Promotion
Book your consultation now –
With a course of Non Surgical Liposuction (£375 for medium area - £650 for large) receive a complimentary medium Fat Freezing session worth £130.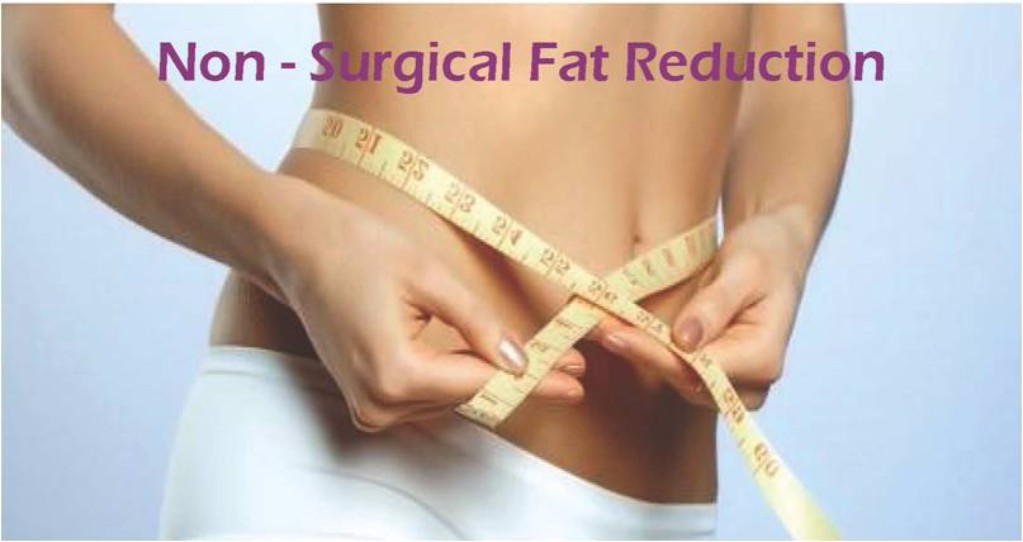 Dermalogica facial promotion.
Book any one hour Dermalogica facial and receive a complimentary file & varnish on toes or fingers (worth £17)