Due to the Covid-19 lockdown, bijou have sadly had to temporarily close. With that in mind, we want to reassure our CACI clients that your treatments with us are not going to waste! Here's a few handy tips from CACI about keeping your skin radiant and toned whilst you stay at home:
Good skin starts from within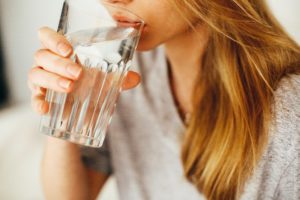 It's no surprise that staying hydrated helps our skin. The more water your drink, the fresher your skin will feel! Try to drink 6-8 glasses a day (that's at least two litres) for radiant skin – plus it's good for you!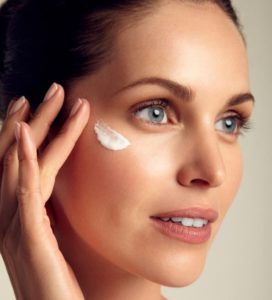 Maintain your skin routine
Keeping up your skin routine will ensure your skin remains cared for and glowing. Not sure where to start? Check out our Self Isolation Skin Care blog for the perfect skincare starter kit! Here's what CACI recommends:
1. Cleanse and tone twice daily
2. Use CACI Eye Revive serum around the eye area to brighten and tighten the skin
3. Apply CACI Amino Peptide serum to any areas of concern to firm and smooth out fine lines and wrinkles
4. Finish with an SPF – which is important even when you're staying indoors!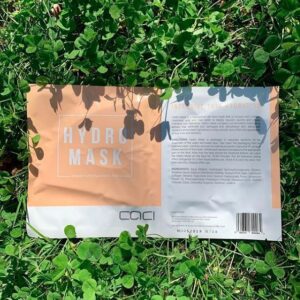 Weekly treats!
We're big on pampering at bijou and although we may not be able to provide the pamper right now, there's nothing stopping you from treating yourself at home! Hyaluronic Acid is a powerful humectant (retains and preserves moisture) and is a key ingredient in CACI's Hydro and Eye Revive mask. Apply one of these during your self-care Sunday ritual to hydrate, nourish and indulge!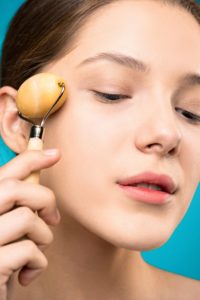 Exercise – not just your body!
Daily facial exercises are a great way to revive muscles and improve blood circulation. Why not look on YouTube or Instagram for some inspiration to add to your daily morning routine?
Face rollers or mini electric at-home devices are another effective method of working out facial muscles and draining puffy skin. Use them on top of your weekly mask to penetrate the products deeper – bonus!
Relax and destress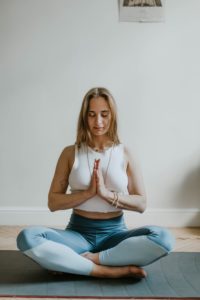 This is an unprecedented time for all of us; it's only understandable – not to mention totally normal – that you may be feeling worried or anxious. Stress can aggravate the skin so here's a few ideas to release a little pressure on our pores:
1. Meditation – calming the mind and the body will help reduce blood pressure and hopefully give you a breather from this uncertain time. Check out a few apps to see what's right for you.
2. Exercise daily – we've been blessed with beautiful weather so far! Make the most of your hourly exercise in the sunshine (just don't forget the SPF) or why not try a new hobby like yoga, in the privacy of your back garden?
3. Sleep – your skin works its hardest at night - getting your 'beauty sleep' is not a myth! Try to get those 8 hours in and you'll wake up feeling refreshed in body, mind and skin.
We understand you may be worried that your amazing results with CACI are going to disappear, but don't panic! Your hard work will not have gone to waste! CACI recommend, once life returns to normal and bijou can open her doors again, to have a mini course of six treatments; twice a week to kick start your results. We'll use a higher frequency (4-7 for the first three, then 8+ for the remaining three) to give that extra boost. You'll be feeling revived and rejuvenated in no time!
Take care and stay safe x