The winter months can dry up our skin before we know it! It's important to switch up your skincare as the seasons change to stay hydrated and protected. Beat the harsh winter weather with these skincare secrets to fight off dry skin!
Stay moisturised!
Switch to a heavier moisturiser that keeps that dry, tight skin at bay! The change in temperature and moving between cosy central heating and frosty winter walks can wreak havoc with our skin. Use a night cream to give your skin a boost as it recovers in your sleep!
Add a mask
You may not usually have time to incorporate this step into your normal skincare routine, but whilst you're unwinding with that bubble bath, pop on a super hydrating mask for fifteen minutes for an extra pick-me-up.
Hand & Nail Care
Don't forget your hands! They spend most of their time exposed to the elements; a rich, moisturising hand lotion will help soothe any cracked skin. Use a cuticle oil such as Jessica's Phenomen Oil to keep your nails soft and supple – it'll make those holiday nails last longer too!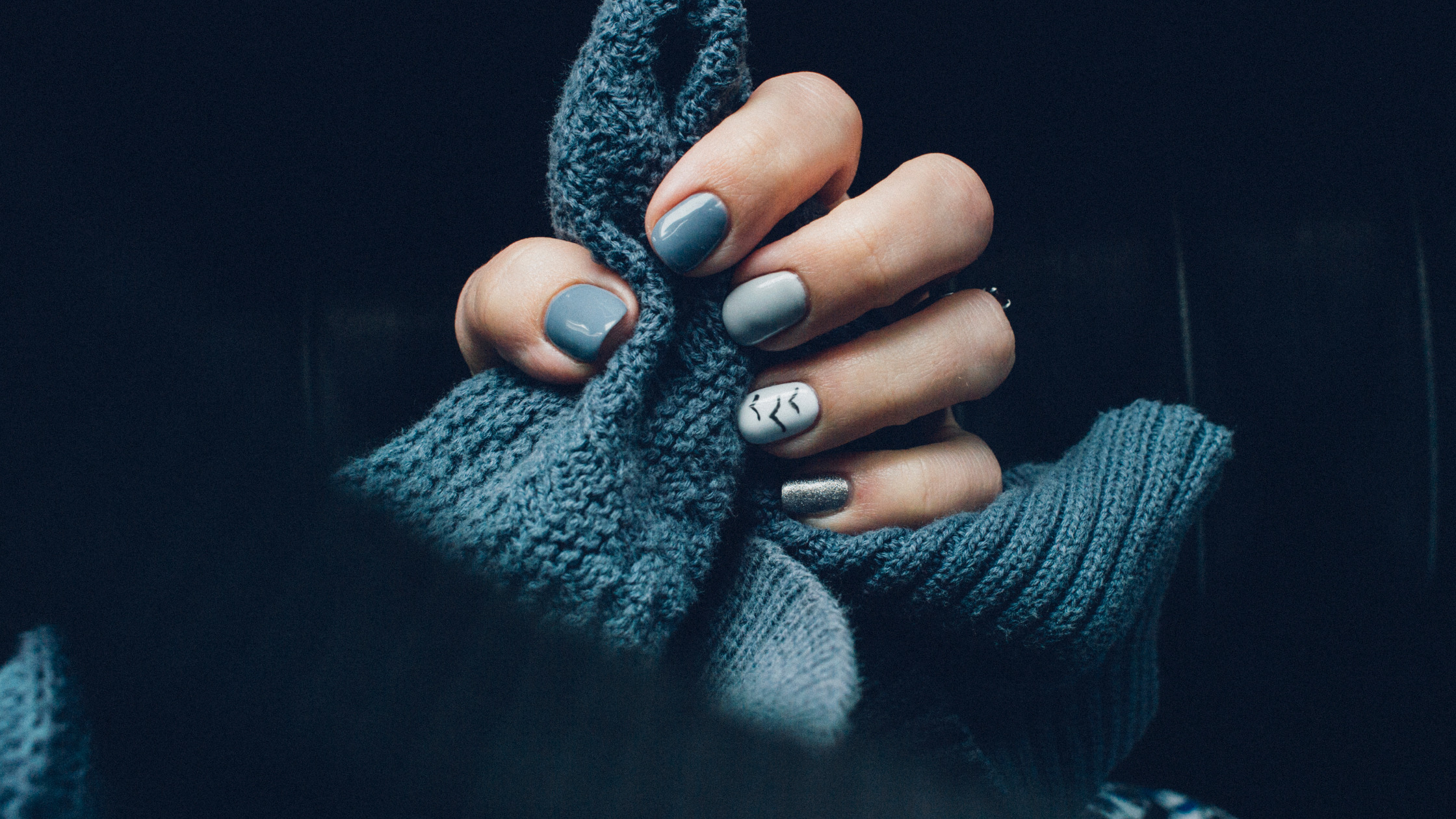 Always use SPF
It's easy to forget to apply this when it's dull and dreary outside, but sun protection is a must 365 days a year. UV rays can still penetrate through cloud cover. Protect your skin to avoid premature ageing.
Be gentle
Try not to be too heavy handed with the products. During winter, your skin is more prone to irritation. A simple skincare routine will suffice, with a little added moisture. Use water-based moisturisers to lock in that hydration and use a gentle exfoliant such as Dermalogica's Daily Microfoliant twice a week for a clean, fresh feel.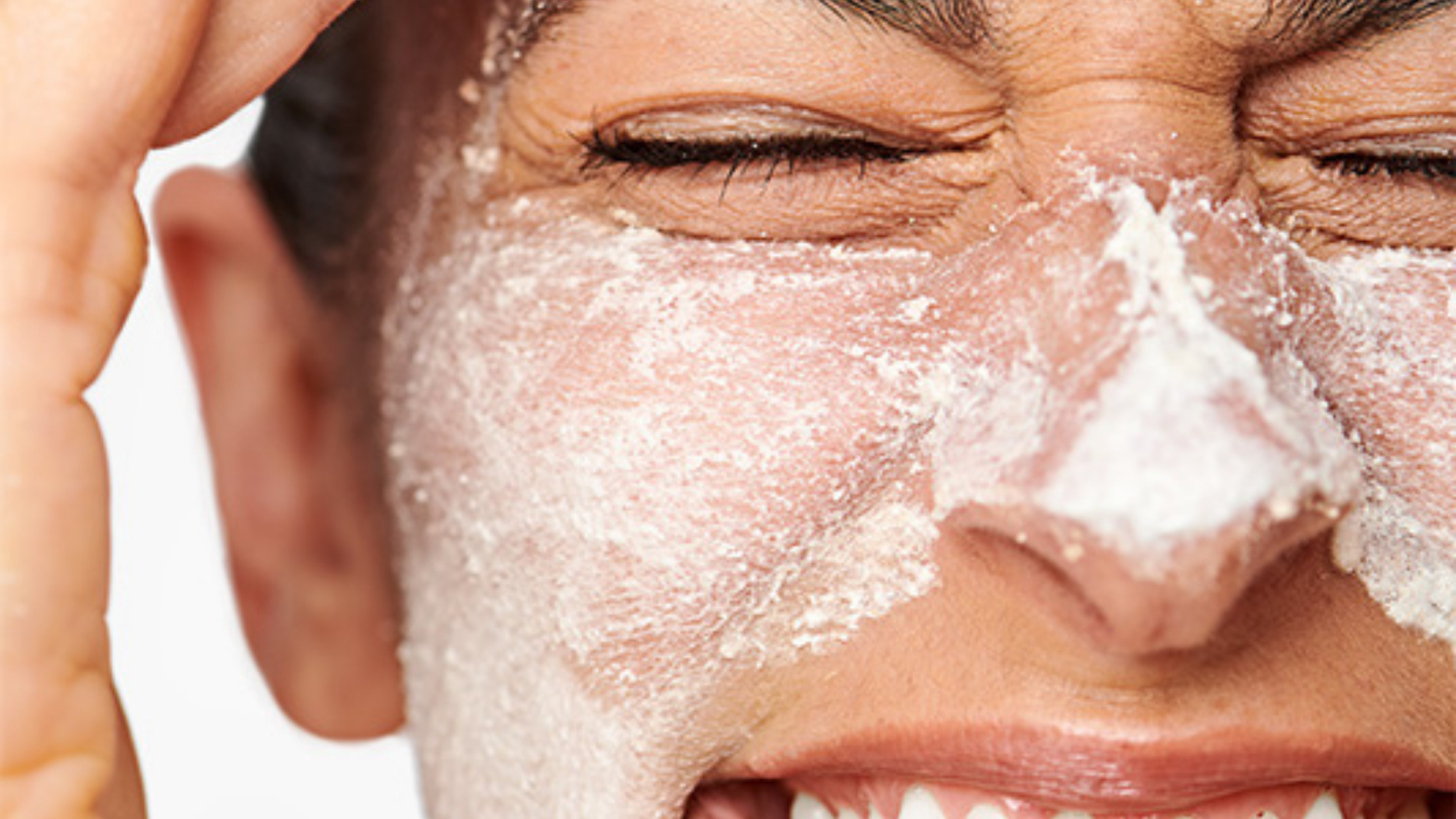 Switch your toner
Avoid toners with alcohol in them. These are called astringent products and they'll strip away your skin's natural moisture.
Protect your lips
Tight, dry and cracking lips feel like a common side-effect of the seasons changing. Use a gentle lip scrub and apply lip balm when needed. You can even find ones with added SPF!
Avoid super-hot showers
It's very tempting to get warm again with a nice, hot shower. However, when you turn up the heat it washes away the natural oils your skin creates to protect and moisturise. If a warm shower doesn't cut it for you, be sure to moisturise immediately after showering to seal in hydration and avoid dry, itchy skin.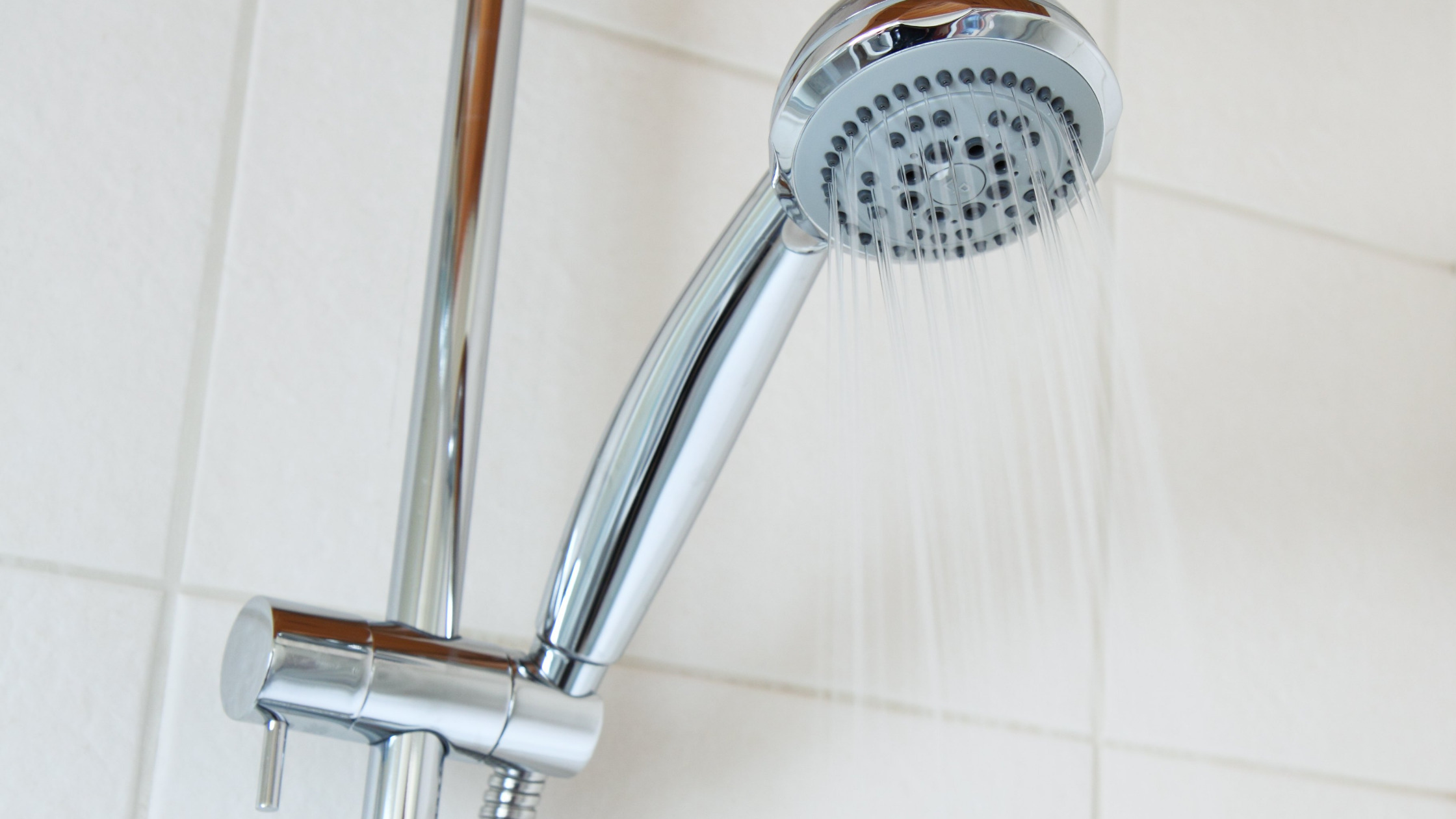 Healthy diet, healthy skin
You don't need lots of fancy products to look after yourself. Drinking plenty of water, eating healthily and taking supplements that support your skin, hair and nails will also help you feel beautiful inside and out throughout the colder months.
When we can open our doors again, why not book in for a facial to give your skin some TLC? Winter is also the perfect time to try a chemical peel. Click here to find out more about Dermalogica's Pro Power Peel.