With the roadmap to relaxing lockdown restrictions being announced and the prospect of beauty salons reopening again from Monday 12th April, it's worth preparing for your future pampering now! How much can you prepare for a treatment, you may ask? Apart from being excited, there are a few things you can do to make the most of your upcoming appointments, and here's how:
For a wax
Waxing is one of the key treatments to prepare in advance for. For starters, you should stop any home hair removal you've been doing at least 4 weeks before you arrive. This allows enough hair growth (at least 1cm worth) for waxing to be most effective. Any shorter, the wax won't pick up all the hairs, any longer and it could make it a slightly more painful experience.
Exfoliation 48 hours before your appointment is also a good idea. Exfoliating sheds dead skin cells and prepares the skin. Remember, avoid anything hot the day of your appointment, have the hot bubble bath a few days beforehand instead!
For a manicure
Cuticle oil. Cuticle oil. Cuticle oil. To soften the skin around your cuticles and nourish your nails, apply cuticle oil every evening before bed. This should be part of your regular routine, but it'll help your manicurist when it comes to cuticle care during your appointment.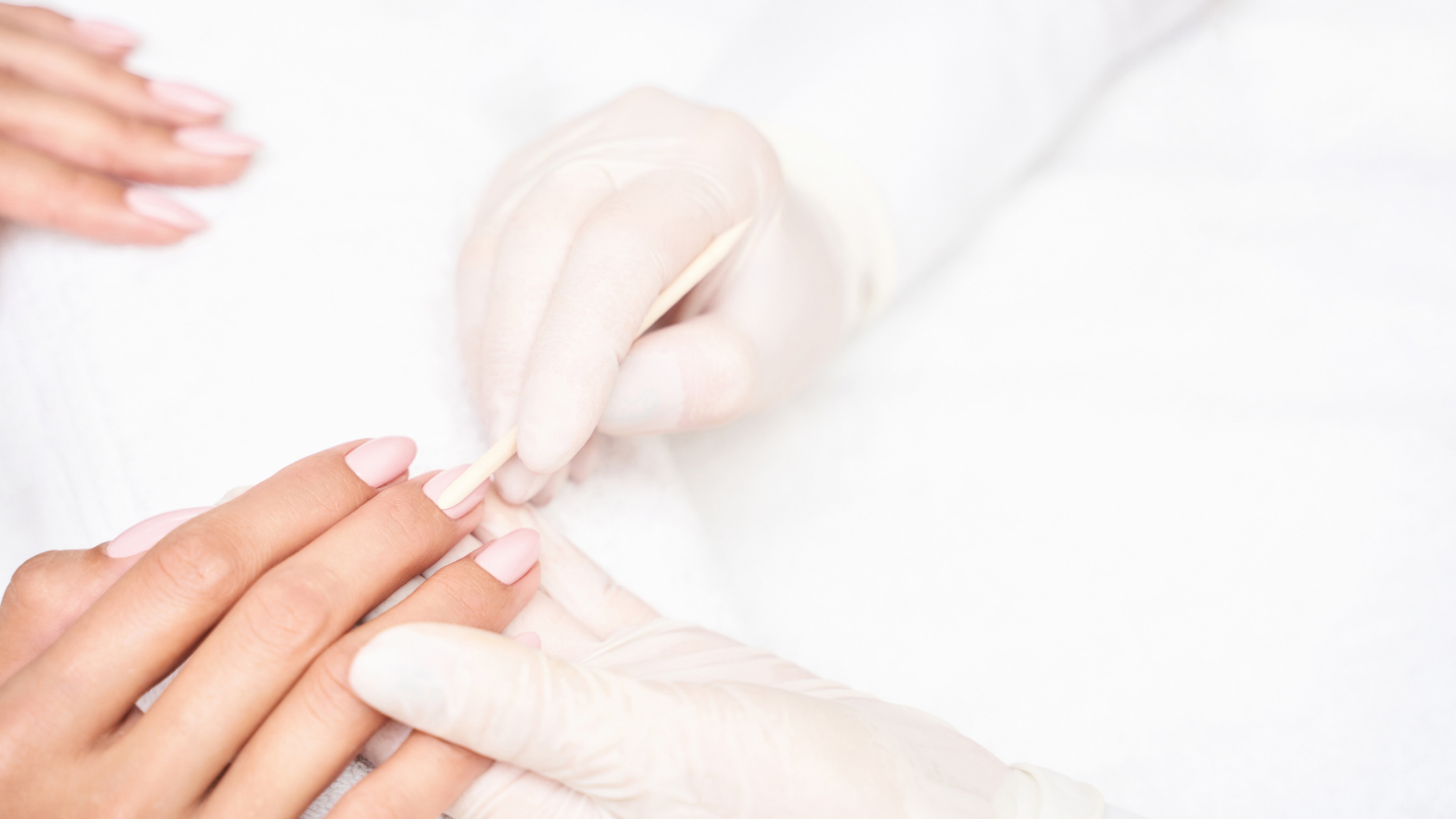 For a massage
A full body exfoliation is not only an at-home treat for yourself, but it also helps to give you soft and supple skin, all ready for a massage. Your skin will absorb the luxurious oils used in the massage, maintaining smooth and moisturised skin. Try to relax before your appointment too. Massage reduces stress and tension, but by allowing yourself to destress beforehand will make the most of your treatment as your therapist works away on those tight muscles!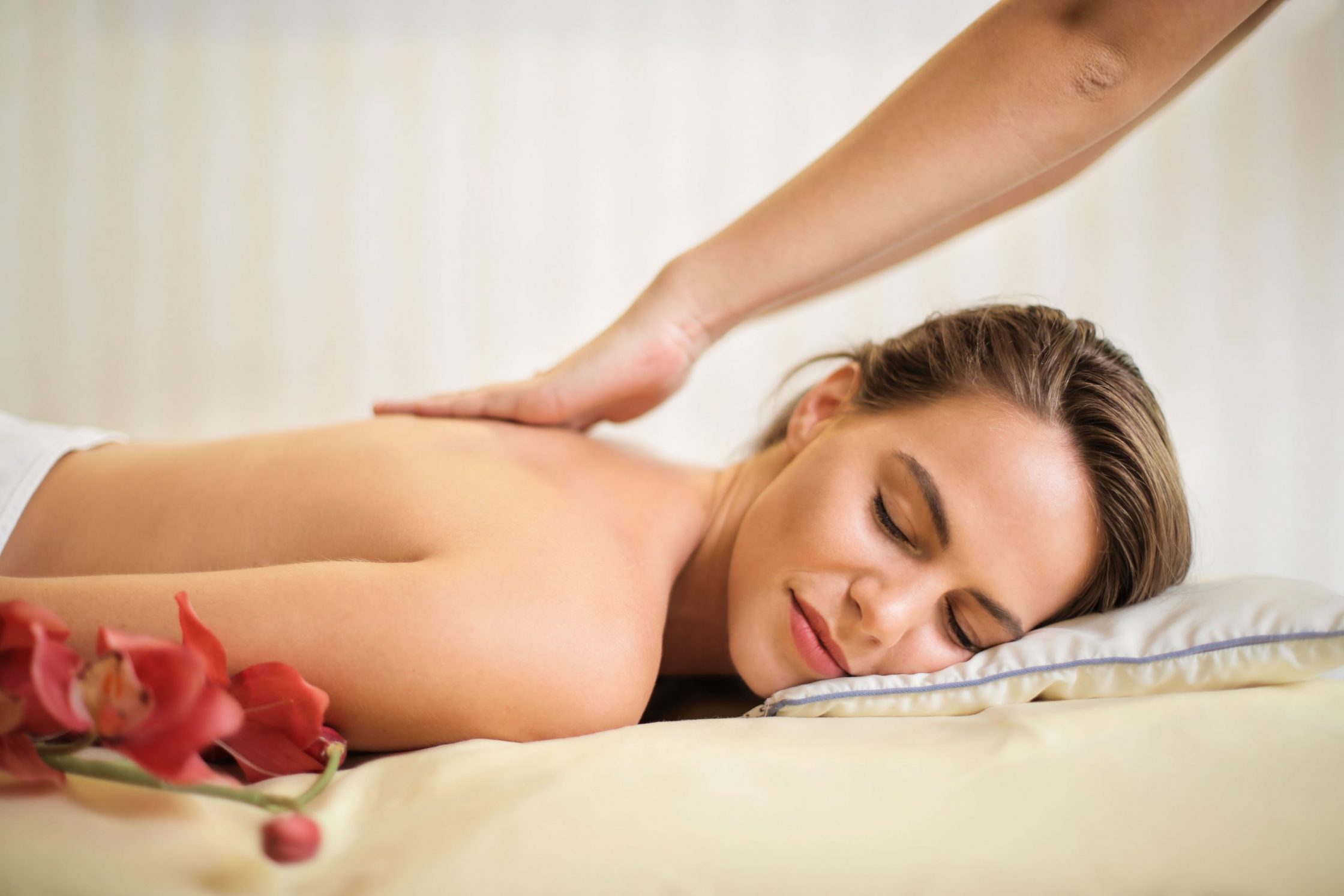 For eyebrows and eyelashes
Step away from the tweezers! It's understandable that you've been keeping an eye on them throughout lockdown but stop plucking now. The more hair the better before an eyebrow appointment. Leave shaping to the professionals and you'll leave your appointment with an incredible result!
For eyelash tinting and lifting, prep is minimal. You could invest in some eyelash serum to give your lashes a lengthening boost before your treatment. That'll really enhance the results. Apart from that, just don't wear any mascara the day of your appointment so they're squeaky clean and prepped for pampering!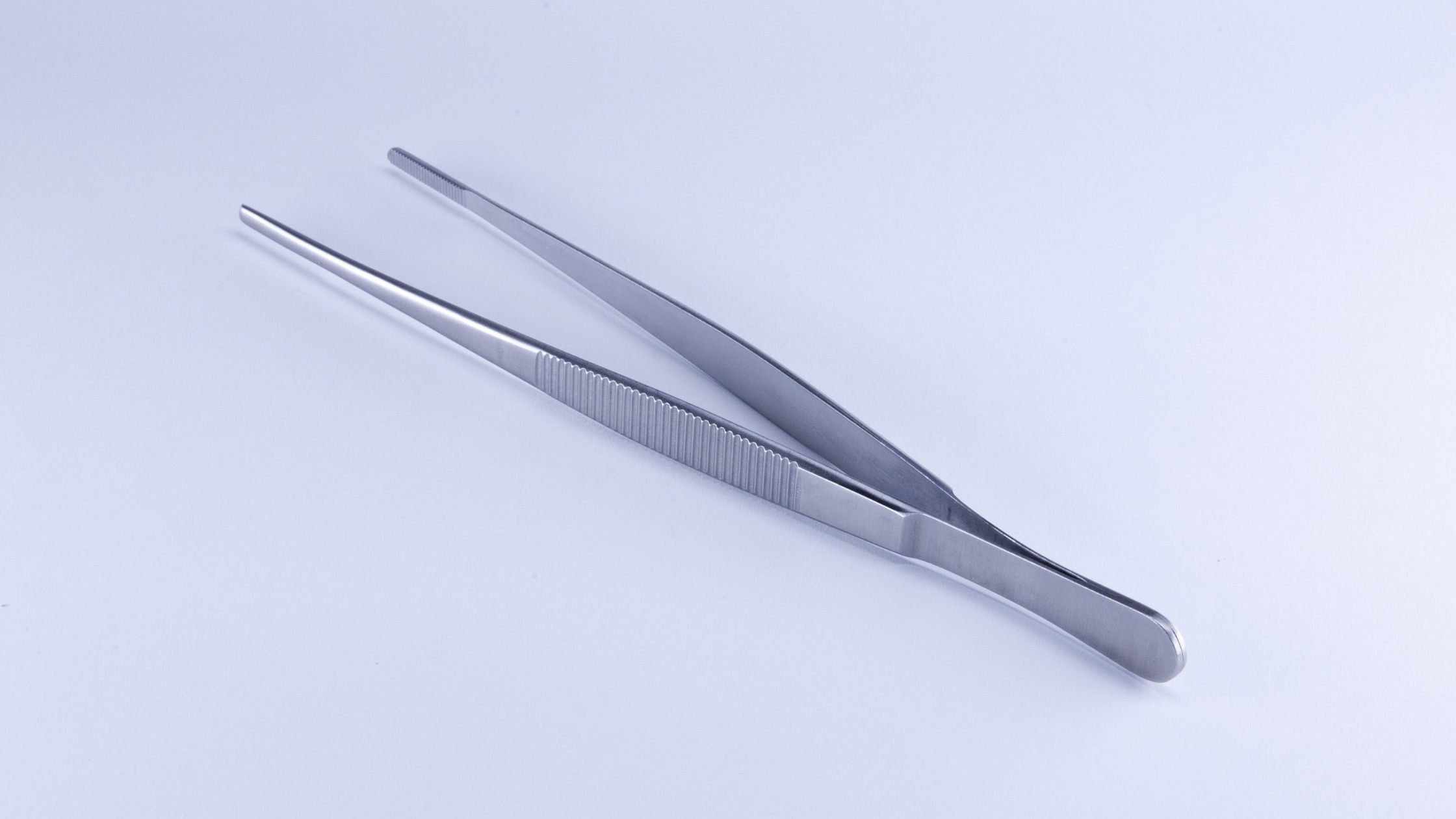 For a facial
Keep up your skincare routine at home but keep an eye on what your skin's up to. Have you had any breakouts over the last month? Is your skin feeling dry or tight? Make a note of anything you want to ask your skincare specialist and they'll be happy to discuss what could be affecting your skin. On the day of your appointment, remove all makeup, including eye makeup. It reduces the time your therapist will have to spend removing it all before they can start. If you arrive fresh-faced, there's more time to focus on looking after your skin during the treatment.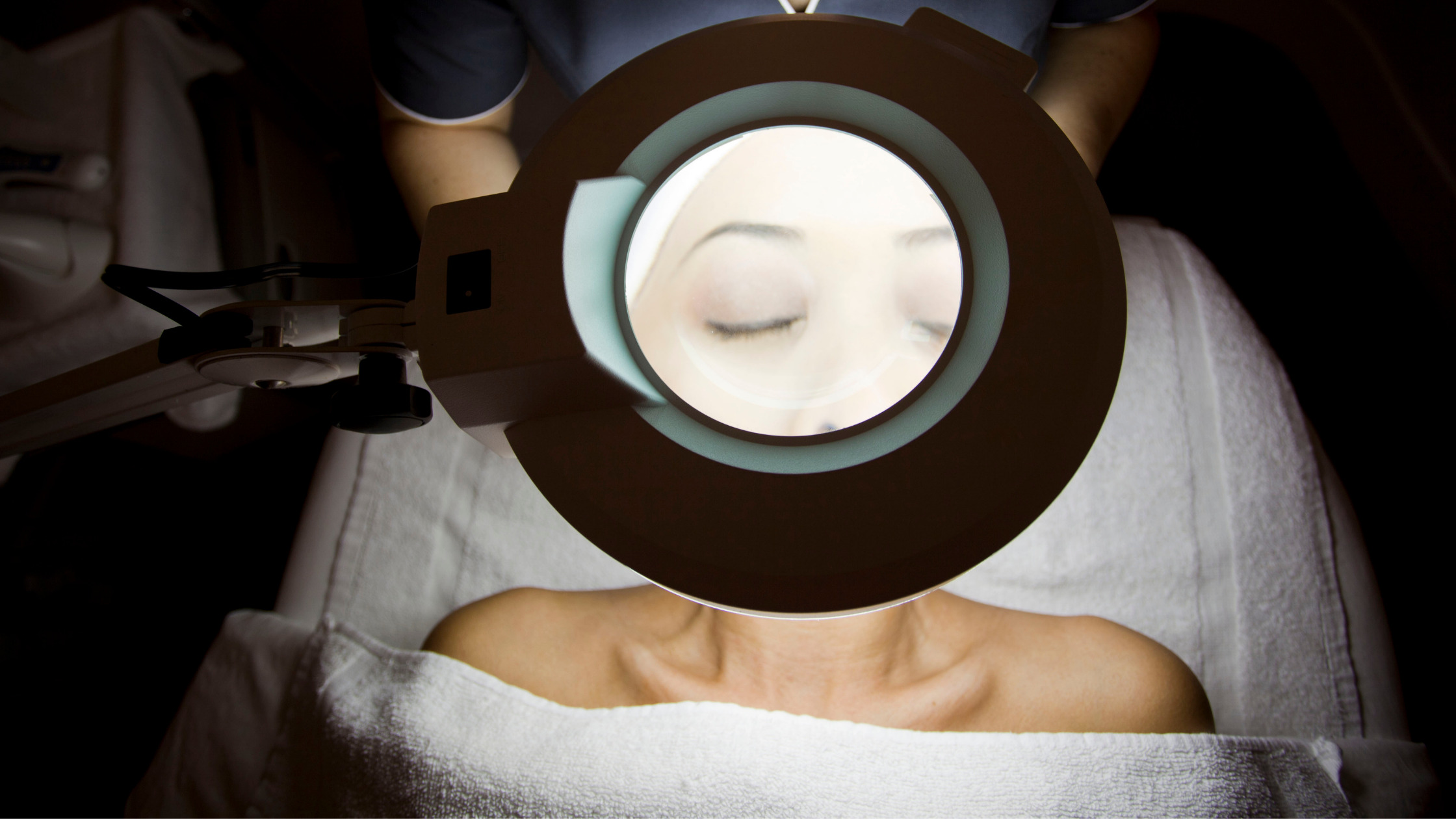 We can't wait to see you all again. We'll still have measures in place to keep all our staff and clients safe when we reopen. For more information on what to expect during your treatment, read our blog about what your future treatment will look like.