Thinking of what to buy your loved ones for Christmas? Bijou may have the perfect answer. Here's a few suggestions for your Christmas list.
Gift Voucher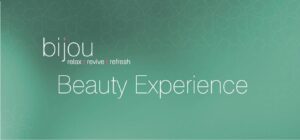 Who doesn't love a gift voucher? At bijou, we offer vouchers across our treatment range. You could choose a treatment you know they'll love, like a relaxing massage or luxurious facial (or both!) Or you could simply spend as much as you like and let them decide. We'll accommodate their needs and can always recommend a treatment when they call to book. Vouchers are valid for 12 months.
Spongelle Stocking Fillers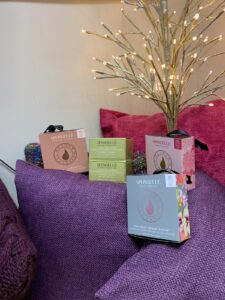 A bijou classic. We love these little beauties! Spongelle's body-wash infused buffers are a great gift for anyone. Packed with alluring scents and moisturising cleansers, they're great for everyday use and travel-sized too! Up to 15+ washes depending on the size you choose, there's an option for everyone – including the men in your life!
A Christmas Manicure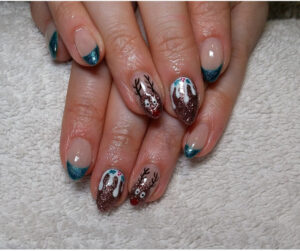 Whilst you're buying for everyone else, why not treat yourself? This year we're getting in the festive spirit with our nail art - it's all about glitter and sparkle! Our resident nail art queen Andrea could make your Christmas nail dreams come true. You could even grab a bottle of Jessica varnish for a friend on your way out the door (just don't smudge your nails!)
Skincare from Santa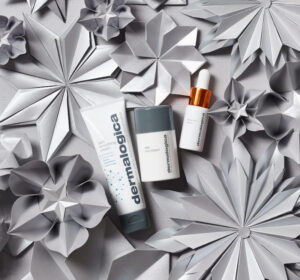 If your friends and family talk about their skin and what it needs, make a mental note and peruse our range of Dermalogica products. We can't stop raving about them and neither will they once they've tried them! With a product for every skin type you can't go wrong, and our expert skincare specialists will be on hand to help advise you on your purchases.
Spoilt for choice? We're happy to help you with your all-important gift decisions. If you want to make an order before we reopen, drop us a message on Facebook or e-mail us at enquiries@bijou-beauty.co.uk.